A CLEANER OFFICE IS A MORE PRODUCTIVE OFFICE
Get top quality commercial cleaning in Richmond & Chesterfield, VA!
Royal Cleaning Services offers premium janitorial and commercial cleaning for all types of offices in the greater Richmond and Chesterfield areas.
We also proudly serve Henrico, Hanover, Powhatan, and Glen Allen.
Whether you have a small office or a multi-tenant building, we can make your office space clean as can be for greater peace of mind.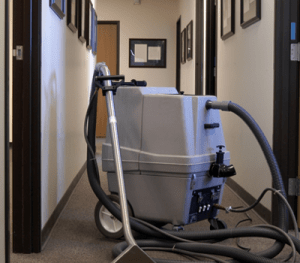 Cleaner Offices Make for Greater Productivity
We regularly work with commercial and industrial business owners in the medical, warehouse, pharmaceutical, and other fields.

We also work with corporate facilities, retail space, and other places of operation where
a tidy environment can contribute to a more productive workforce.

Not only are things more organized when you get regular or one-off cleaning services,
but employees are able to focus more efficiently on the task at hand
when the floors, surfaces, and walls are scrubbed to shine by RCS, Richmond's best cleaning force.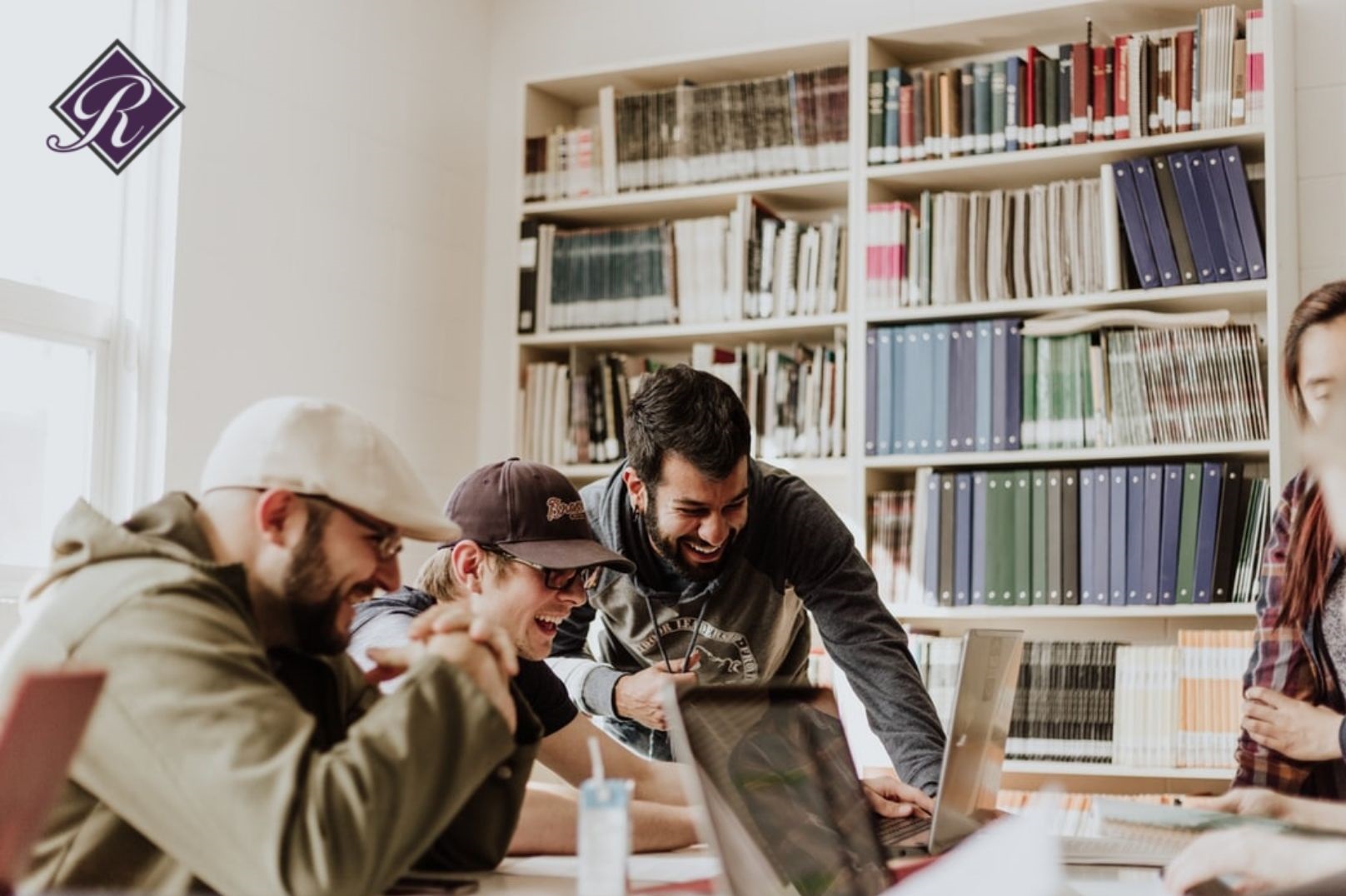 Boost Employee Morale
Whether you require daily cleaning, night cleaning, or cleaning on the weekends or all throughout the week, your employees will love coming to work when your whole office is thoroughly cleaned and hygienic.

A clean office environment is simply more enjoyable to spend time in for all types of businesses, including medical facilities, banks, schools, restaurants, retail stores, grocery stores, and more.

We can make your employees excited to come to work by keeping your commercial space mopped, scrubbed, and otherwise cleaned!
Earn More Business
Professional commercial cleaning services are excellent for business if you rely on customers walking into your store or office.

Even rest stops, hotels, apartment buildings, and manufacturing facilities can benefit from regular cleaning,
which can keep your employees, tenants, and customers satisfied for the long-term.

We offer expert cleaning for all types of surfaces, including professional carpet cleaning, window cleaning, and plenty more.
Professional Cleaning Staff
Our business cleaning staff is experienced with all types and sizes of jobs, from entire schools and gym cleaning to cleaning banks at night.

Each of our maids is vetted and highly trained to ensure a thorough job every time.

Hire us for one-time services or regular cleaning weekly or each night, and you can guarantee quality business cleaning with your ultimate satisfaction in mind.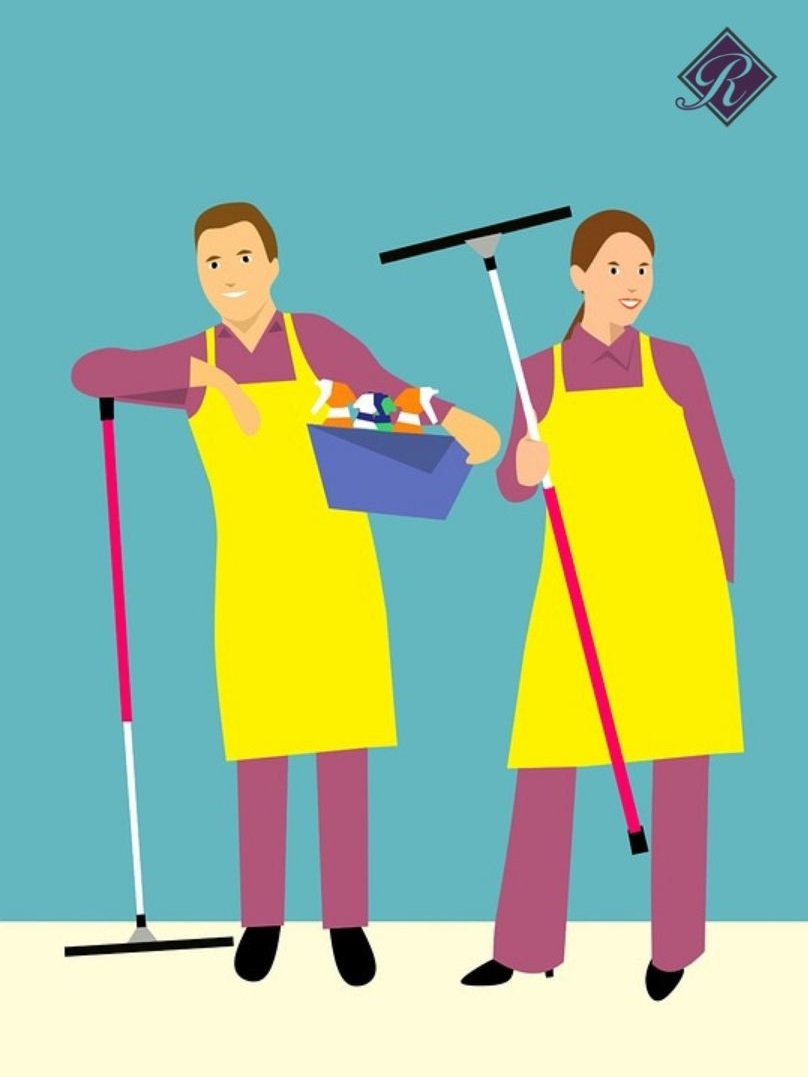 The Latest Tools & Cleaning Janitorial Methods
We use powerful solutions that effectively cut through grime while remaining safe for the immediate environment.

We use quality tools like mops, sponges, brushes, and carpet cleaners that leave your
commercial environment smelling terrific while leaving every surface and wall sparkling like new.

For carpets, we use professional carpet cleaners that will protect the fibers of your carpet while scrubbing them of dirt and odors.

We stand behind our cleaning tools, solutions, and methods, and we have a collection of references
from previous clients to attest to how thorough a cleaning job we can do.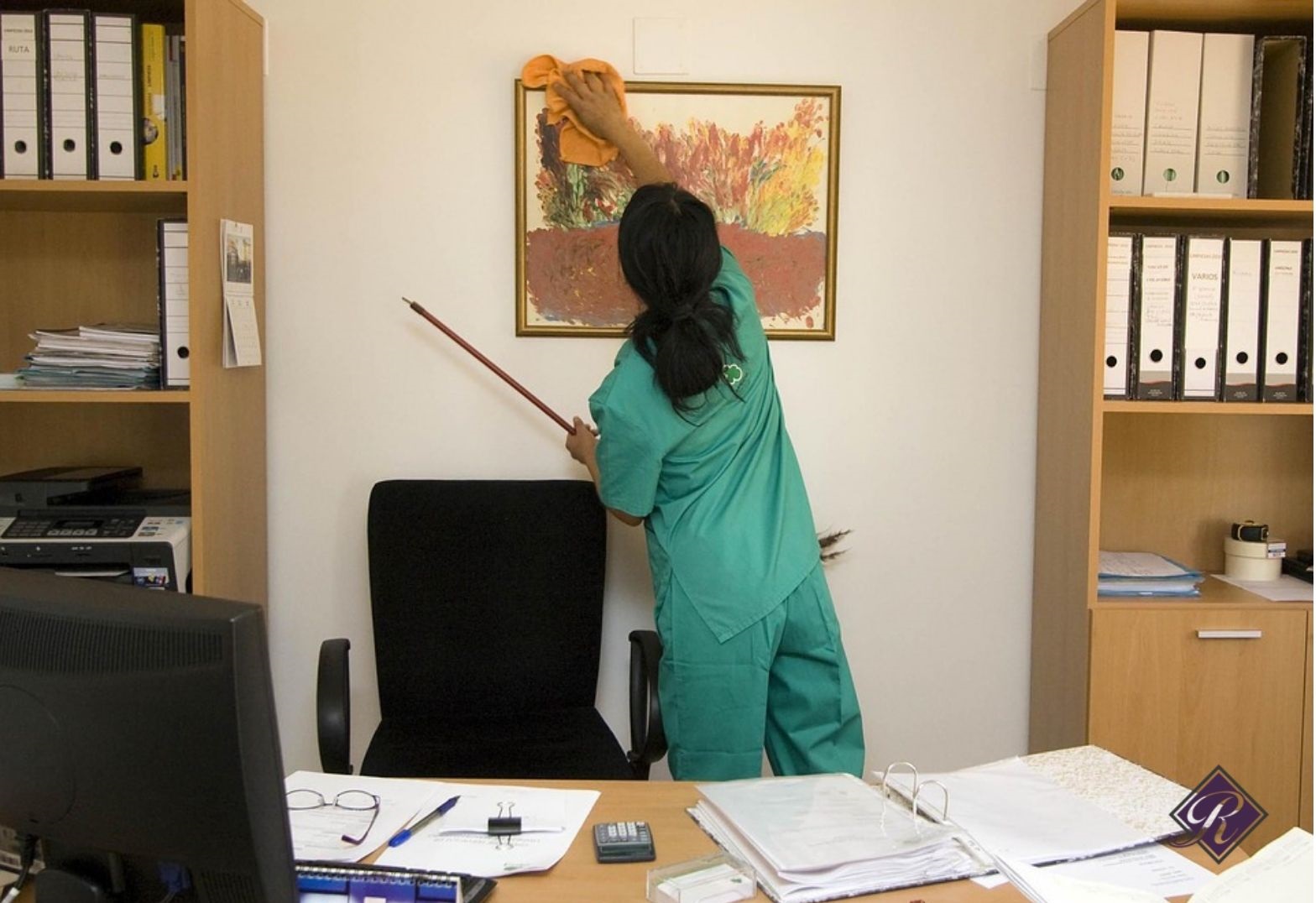 Step into a Cleaner Office
Wouldn't you rather work in an office that was free of germs, bacteria, and viruses?

Imagine how enjoyable it would be to step into your commercial space each day smelling the cleanliness in the air and seeing the sparkles on the surfaces and walls?

That type of office environment can be yours with professional cleaning by Richmond and Chesterfield's best commercial cleaning team.
How Often Do You Require Office Cleaning?
One-time cleaning is ideal if you haven't had your office cleaned in some time and dirt and debris have begun to build up.

Once you see how thoroughly we can clean your commercial space, you are bound to order more services for your convenience and satisfaction.

Instead of having your employees empty the trash and pick up the breakroom, let our professional janitorial staff take care of it for you.

We can come each night after your office closes or we can arrive on the weekends, whichever you prefer.

Regular cleaning will allow your office to remain spotless for better business and a more motivated team.
Affordable Cleaning Services to the Rescue
Professional business cleaning doesn't have to break the bank.

You can get regular cleaning services at excellent rates by calling us for a free quote.

We provide fair and honest estimates to the business owners we work with
and never hide charges or offer surprises of any kind.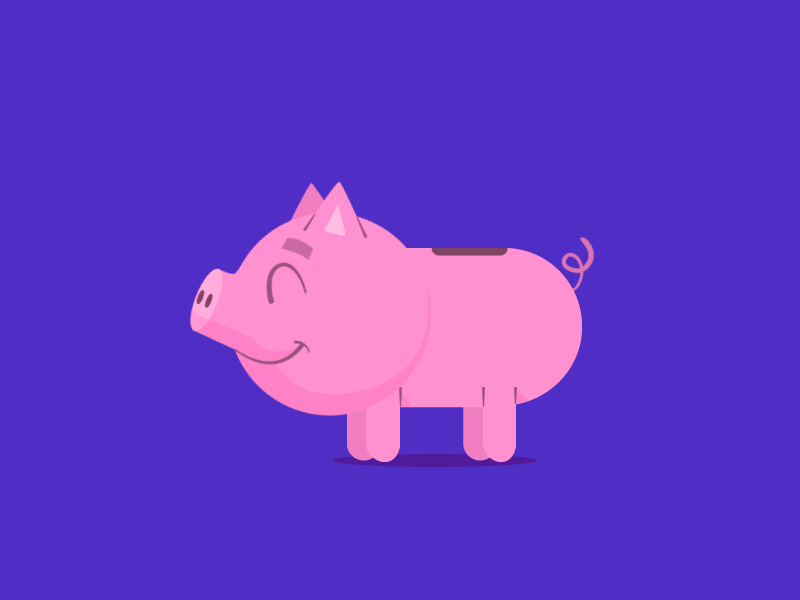 We take customer service very seriously, which means that the estimate and all cleaning services
will be performed to your exact specifications.
We want to become your cleaning partner for regular cleaning whenever you have a need, which is why we go above and beyond
to ensure your satisfaction. For the best business cleaning solutions near you,
you can always trust RCS to come through every time.
Call Today for a Free Quote
Do you require commercial cleaning services for office space or another type of business environment?

Do you only want the best maids and janitorial staff who are experienced with even the largest sized jobs?

That is precisely what you get when you call Royal Cleaning Services, proudly serving
the Richmond and Chesterfield areas. Call today and tell us about your business cleaning needs.
We will ask about the size of your office or commercial space, the industry you work in, and the type of cleaning you prefer.
We will also ask about frequency of cleaning so that you can keep your office space clean for the duration.

When you look around your office and see more dirt and grime than you would prefer, it is time to call in the professionals.

We would love to come to your commercial office location to assess the size of your cleaning project and to offer
the best cleaning solutions for your needs. We have representatives standing by waiting to
hear from you. Call now for a free quote, and our RCS maids can arrive
soon to give you the thorough office cleaning you desire.