Floor Maintenance Service for Cleaner & Longer Lasting Floors in Richmond, VA
Royal Cleaning Services (RCS) is the best floor cleaning and
maintenance service in the greater Richmond and Chesterfield areas.

Our clients regularly call us when they want pristine flooring that always looks and performs at its best.

Call us today for a free quote to discuss how we can keep your flooring shimmering like new once more.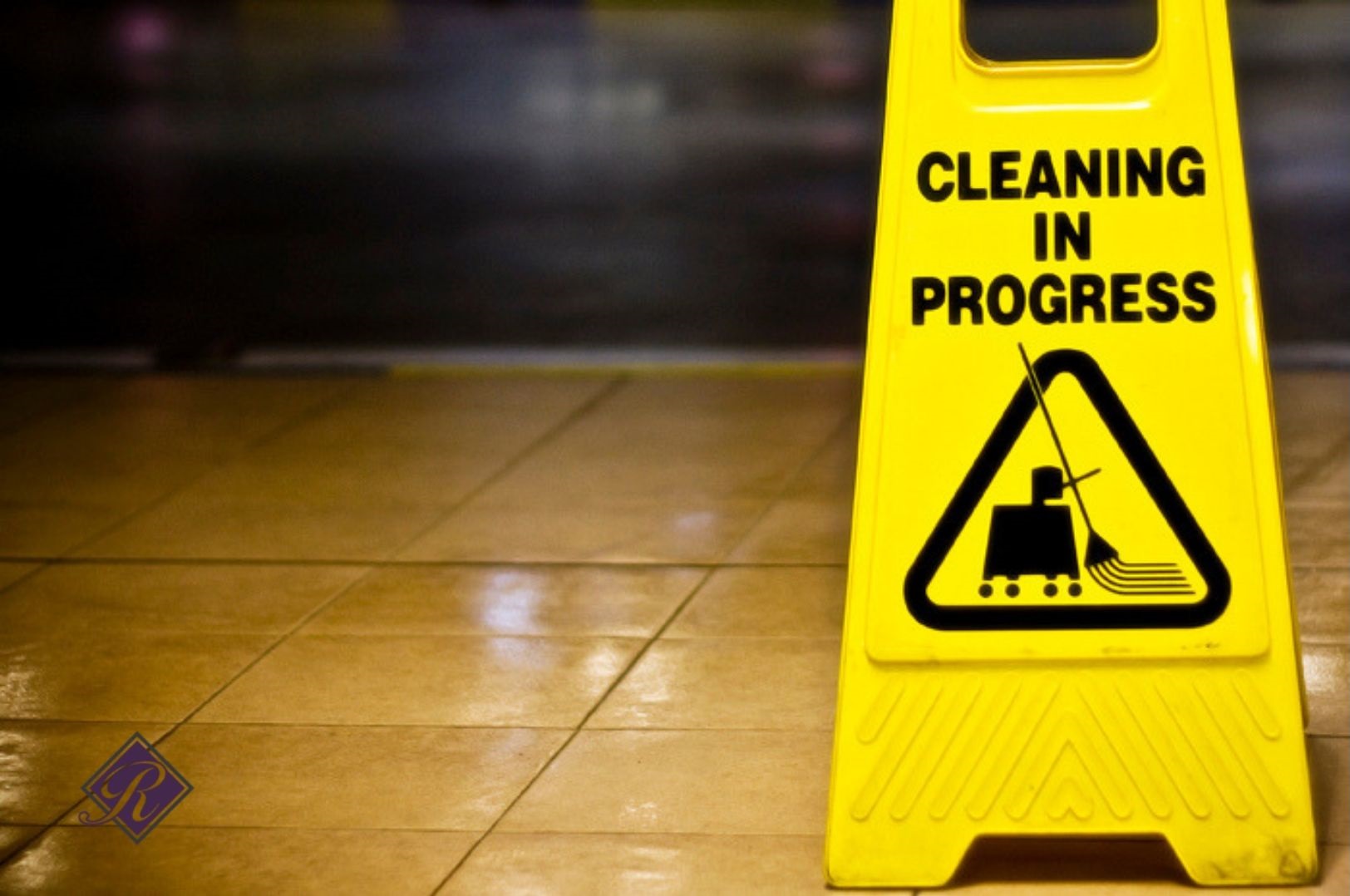 We Serve Both Residential & Commercial Clients
Residential and commercial customers have differing floor maintenance requirements.

Homeowners may have young children and pets, while business owners
have massive amounts of foot traffic and industrial spills.

For your convenience, we will tailor a floor cleaning and maintenance plan that takes into consideration
your type of flooring and the necessary steps to keep it clean and well-maintained for long into the future.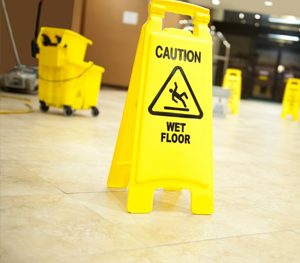 A Variety of Floor Care Services
We are a one-stop-shop for all your floor cleaning and maintenance needs. Whether you have wood, tile, stone, or another type of material, we use only the most potent, eco-friendly solutions, and cutting-edge floor cleaning technology to keep your surfaces as clean as possible. Here are just a few of the services we offer to residential, commercial, and industrial clients throughout the area.


Mopping:
We use only the cleanest and effective mops made of microfiber materials that are designed to clean even the dirtiest of floors. We take care to ensure our mops remain clean so that our floor cleaning staff doesn't just move dirt around. We keep your floors looking newly mopped, especially when you order periodic floor cleaning services.
Scrubbing:
Our scrub brushes are used to get down deep to where dirt may be lurking in the crevices between tiles, the slats between floorboards and along grout lines. Our floor maintenance professionals are hardworking and use efficient motions to keep your floors free of dirt and other contaminants.
Waxing:
We use only high-quality floor wax for a multitude of reasons. The first is the aesthetic appearance that floor waxing can provide. There is nothing like seeing the sheen that comes off a newly waxed floor. Our premium floor wax will also help to protect your floor, ensuring it lasts for years to come. Finally, waxing flooring can help to remove minuscule scratches and other marks, which gives your floors the look it needs to impress employees and customers.
Steam:
Some flooring types may require steam to get to the hard-to-reach places where dirt likes to hide. Steam floor care tools and techniques can also keep bacteria and viruses at bay, which is healthier for your workforce and employees, or your family if you are a homeowner.
Buffing:
Floor buffing is a deep cleaning technique that can give your floor that professional glossy appearance. We take special care to remove scuffs and enhance the shine of your floor every time.
Burnish:
Burnishing is a floor maintenance technique that further removes scuffs and marks from various types of flooring, such as tile and cement. We use only the most cutting-edge floor burnishing methods and technology to keep your floor looking just as good as the day you laid it down.
Sealant:
Floor sealants can help to preserve your flooring for years to come. Our professional sealant methods will ensure an aesthetic appeal and excellent performance, whether you require one-time cleaning or periodic floor cleaning services.
Customized Floor Cleaning for Your Needs
We can take care of all your residential, commercial, and industrial floor care needs.

We offer tile and grout cleaning, wood floor care, and can take care of VCT, ceramic,
marble, terrazzo, and other types of flooring for your convenience.

For tile and grout, we use the best grout cleaner to get down into those crevices that are never easy to clean.

Our cleaning staff makes quick work of tile and grout dust and dirt,
which can keep your floors well-maintained for your satisfaction.

We can mop, polish, burnish, and seal your floors, whichever type of floor care you prefer.

When you work with RCS, you can always guarantee the best commercial and
residential cleaning services in Richmond and Chesterfield, Virginia.
Extend the Life of Your Flooring
If your floors are looking worse for wear, we encourage you to give our floor maintenance services a try
before you consider the hefty investment that comes with a replacement.

We offer free assessments and quotes, so we can assess your floor
to determine if it does indeed need to be replaced.

If we can clean it, you would be surprised at how fresh and new your floor can look after a thorough and deep clean.

Clean floors are essential for safety, appearance, and hygiene.
That is why you should always think of RCS when you want pristine flooring that lasts for years to come.
Keep a More Aesthetic Floor
The look of your floor is important.

Cleaner and well-maintained floors send a message to your employees
that you care about their safety and health.

Employees will also be more motivated to come to work
when the floors look beautiful and perform as they should.

If you rely on customers to walk into your establishment, you will make an excellent first impression
when your tile, grout, and floors are clean as can be.
Call Now for a Free Quote
If you live in Richmond, Chesterfield, or any of the surrounding areas,
call RCS to ask about maintaining your type of flooring.

We can take care of all types of floors on your schedule,
whether you want a single clean or regular cleaning monthly or quarterly.

We offer affordable quotes without hidden charges or surprises and
can supply references from current and previous clients at your request.

Call now to receive a free quote and get customized floor cleaning and
maintenance solutions for residential, commercial, and industrial applications.