House Cleaning Services in Richmond, VA
Royal Cleaning Services offers residential cleaning services for both homes and
businesses in Richmond and Chesterfield, Virginia.

We also proudly serve the areas of Henrico, Hanover, Powhatan, and Glen Allen.

If you look around and notice your immediate surroundings are a little worse for wear,
let our professional maids breathe new life into every room of your residential or commercial property.

Call now to discuss your house cleaning needs, and we can supply you with a free and honest quote.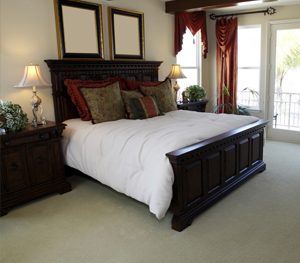 Housekeepers That Go Above & Beyond
When you order professional house cleaning services,
you expect the maids to show up with cleaning solutions and cutting-edge equipment in hand.

You want a thorough maid service with a professional's touch.

More importantly, you want the maids to be courteous while inside your home or office.

That is exactly what you get when you choose RCS.
We strive to go above and beyond for every job we do for your ultimate satisfaction.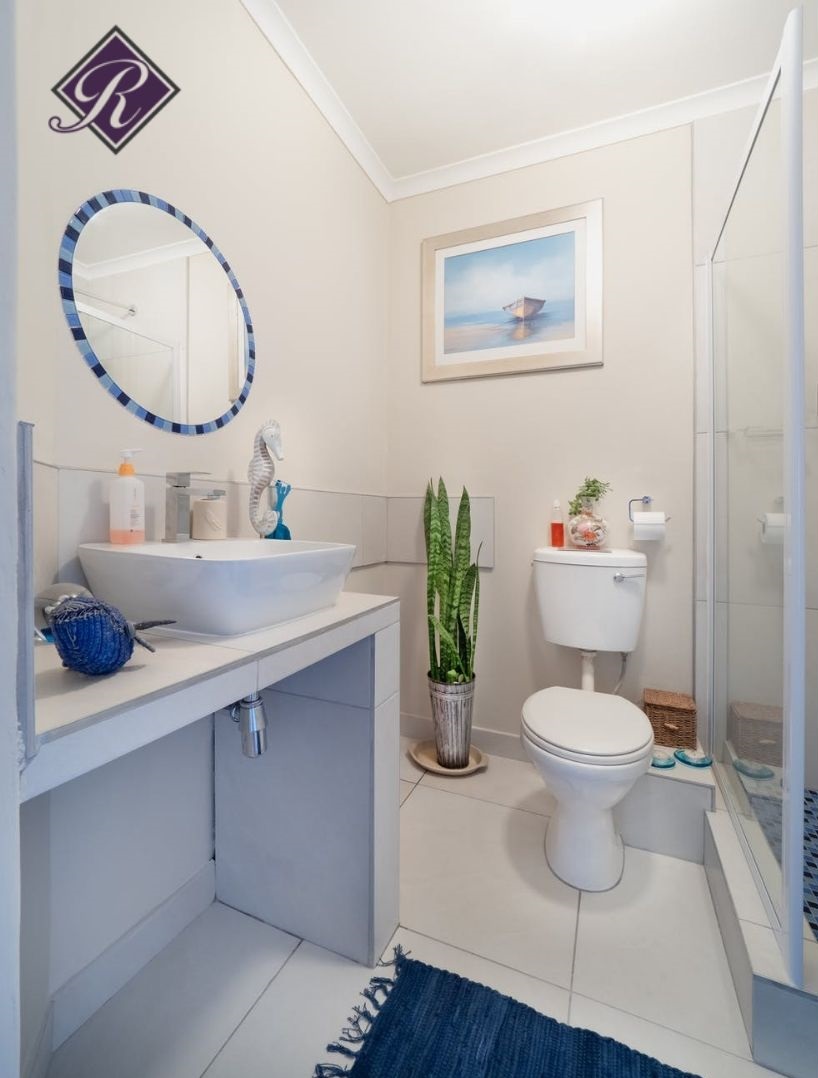 Professional Residential Cleaning Services
Our maids and housekeepers have vast experience working in all types of homes and commercial facilities.

We select our staff because of their solid work ethic and desire to provide
complete cleaning services to every client we work with.

Our cleaning personnel are highly trained to work on all types of surfaces and materials,
which means that you can trust us with every room of your home or office.

Along with deep cleaning all your surfaces and floors, walls, and rooms,
we use innovative methods to leave your home or office looking and smelling as clean as possible.

You will be amazed when you walk into the rooms of your home or business
to see every surface and item shimmering and shining.

This is the type of experience we offer you as our future client.

Our maids take special care when performing every cleaning action,
whether it's dusting, mopping, scrubbing, and upholstery cleaning.

For expert housekeeping services you can always trust,
our maids at Royal Cleaning Services are the ones to call.
Furniture Cleaning Maids at Your Service
A cleaning lady or maid won't customarily clean your furniture, but our maids well.

We use the latest leather couch cleaner and leather seat cleaner that
will protect your furniture while helping it look its very best.

If you don't have leather, we can use upholstery steam cleaners
to remove stains, lingering dirt, and other marks.

However, we understand that cleaning furniture requires a delicate touch.

That is why our sofa, chair, and other furniture cleaning services take into account
the manufacturer's recommendations to ensure a complete clean while extending the life of your furniture.

We get that your furniture is important to you, and each piece represents
a hefty investment into the value of your home or business.

That is why we take extra care to ensure each piece is well taken care of,
whether it's made of leather or any other material.

Ask about our furniture cleaning services when you call for
a free estimate to see if this maid service is one for you.
Carpet & Floor Cleaning
House cleaning wouldn't be complete without a high-heat deep clean of the carpeting.

Our carpet cleaning solutions and equipment are designed to protect your
valuable flooring while helping it shine like it was newly laid down.

A fresher and better-looking carpet can make the entire room stand out.

Fresh carpeting is also better for the air inside your home or office,
keeping your environment healthy for your employees or family.
We Clean & Organize Every Room
We specialize in housekeeping for every single room of your home or office.

The kitchen, bedrooms, living room, and bathrooms will be scrubbed
until they are free of dirt, bacteria, and other impurities.

Your office may have a breakroom. You may have a gym with locker rooms and showers.

And your retail store may have an expansive showroom that has a ton of nooks and crannies for dirt to hide.

No matter how large or small your home or business,
we can give your space a deep clean with a quality guarantee.
Housekeeping Services on Your Schedule
One-time cleaning is ideal if you want a cleaner space in the immediate future.

However, while a one-off cleaning service can get your home or office spotless,
we recommend regular maid services for your peace of mind.

Imagine always coming home and seeing the carpet vacuumed,
the walls scrubbed, and every surface shimmering like new.

We can come weekly, monthly, or once a quarter to maintain a spotless interior.

When you call for a quote, be sure and ask about our one time and
regular cleaning services for your ultimate convenience.
Commercial Housekeeping for Apartments & Retail
While many people suspect that maid companies are only for homes,
that couldn't be farther from the truth.

When you are looking for a maid service near you to clean apartment buildings,
retail stores, or even industrial warehouses, we are the service you should call.

RCS has been helping residential, commercial, and industrial customers maintain
orderly and hygienic spaces for many years, and we can supply you
with references from our customers if you wish.
Call Now for a Free Quote
Are you looking for a maid service near you?

Do you have a home that is dirtier than you would prefer?

Do you have a business that needs to be cleaned so that you
can make an excellent first impression on customers?

Do you want to boost employee morale and thus production because you can
keep a clean and well-maintained office space?

You owe it to yourself to contact RCS in Richmond and Chesterfield, Virginia.

Call now for a free quote, and we can provide you with the Royal Cleaning Services treatment.