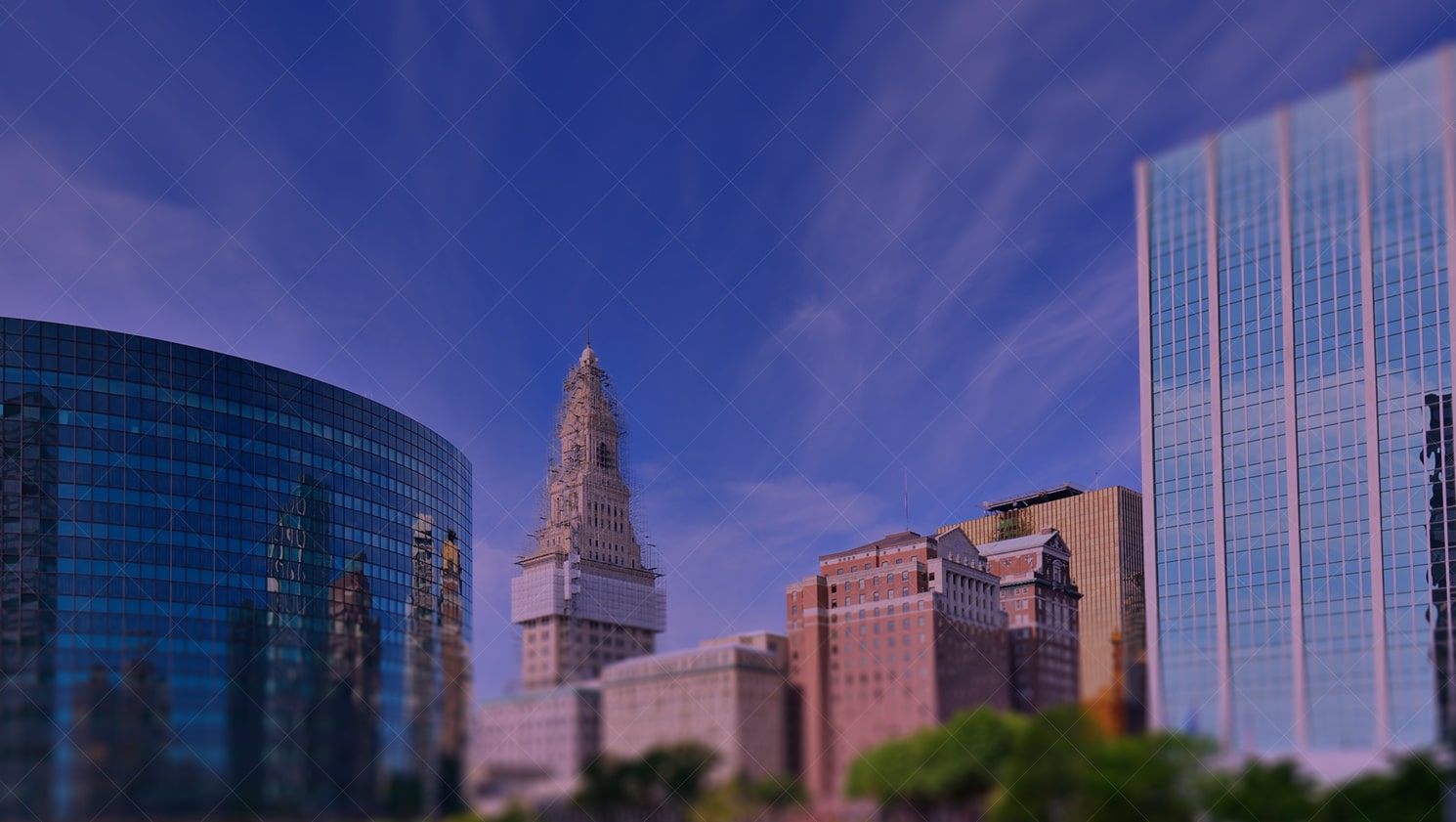 Royal Cleaning Services is the premier residential and commercial cleaning service near you. We proudly serve Richmond, Chesterfield & Midlothian, Virginia, and would be happy to clean your home or office.
Keeping a clean residential and commercial space is vital for the most happiness, health, and quality of life. When you walk into your home after a hard day at work, the last thing you probably want to do is pick up after yourself and anyone else living with you. While at work, a cleaner office can help you be more productive.
Plus, if you rely on customers walking into your business, keeping a cleaner commercial space will undoubtedly contribute to a bigger bottom line. That is why you owe it to yourself to get professional cleaning by calling RCS to discuss your janitorial needs.
We are dedicated to providing you with the best and most reliable maid and cleaning services, including floor, furniture, window and carpet cleaning, just o name a few. We guarantee your satisfaction as we keep your home and office free of clutter and sanitized against germs and pests. Call now to receive a free quote.
Get Your Home or Business Sparkling with Our Cleaning Service Near Richmond, Chesterfield, and Midlothian, VA
Keeping your home or business clean is a top priority. Royal Cleaning Services proudly offers essential cleaning for homes and businesses close to Richmond, Chesterfield, and Midlothian, VA. Our qualified team is fully equipped to handle cleaning jobs for residential and commercial properties, leaving pristine conditions behind. We schedule services based on your requirements to give you confidence your property is clean, safe, and healthy. We're ready to take the stress out of cleaning your property with our experienced team.
We Provide All Types of Cleaning Services
Our customers count on us to provide various cleaning services for commercial and residential properties near Richmond, Chesterfield, and Midlothian, VA. Whether you require commercial cleaning services for your business or house cleaning services to keep your home clean, our team is standing by to work hard for your benefit. You can count on us for:
Foreclosure Cleaning Services
Move-Out Cleaning Services
Post-Construction Cleaning
Office Cleaning Services
Janitorial Cleaning Services
Maid Service
Manufacturing Facility Cleaning
We work with you to create the most effective strategy to give you the best results. You deserve a professional cleaning that leaves your home or business looking fantastic. Schedule a consultation to find out how we can help you maintain your property. We're ready to give you a helping hand for a pristine environment.
Janitorial Cleaning
Janitorial services are required at locations where cleaning must be done in cycles. The frequency of janitorial services can vary from company to company and is determined by a variety of factors like the foot traffic patterns and the cleaning standards of the company in question. We offer supreme office cleaning and sanitation that your company can rely on. We can show up for weekly cleaning that is efficient, and that adheres to the highest cleaning standards. Let us provide you with affordable cleaning services and keep your carpets, floors, furniture and the rest of your building well-organized and clean as possible with our well-trained maids.
Read More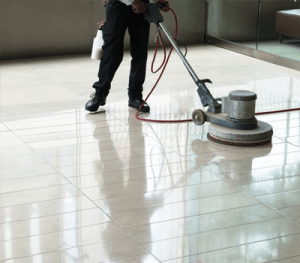 Commercial Cleaning
A clean office is a productive office and clean commercial space is necessary for happy employees and customers. We can keep your office, workplace, facility, or building free from germs, dust, and debris. We use the latest cleaning techniques and tools to get rid of dirt and grime at prices you can afford. For business owners in Richmond and Chesterfield, Virginia, let us provide you with the best commercial cleaning services you need. We do it all, from general office cleaning and industrial cleaning to parking lot cleaning, window cleaning, and plenty more. We have the skills and experience to complete any janitorial task. Call RCS today to get a free quote.
Residential Cleaning
Apartment and home cleaning are in high demand as everyone is too busy to clean up after themselves. We get it! That is why we offer residential cleaning services that focus on your satisfaction. Whether you have an apartment or home, we can provide experienced cleaning maids. Our cleaning staff works diligently as they keep the whole house clean, from the upholstery and ceilings to the walls, floors, carpets, and mattresses. We even perform grout cleaning, on the spot carpet cleaning, and furniture cleaning. We know how to keep each of these items and every room spotless and free of germs. Our house cleaning services will make it a joy to come home from work each night. Getting up in the morning will also be a breeze, as everything will be clean and well-organized for your peace of mind. Keep your family happy and healthy by calling for regular housekeeping by experienced maids who have your ultimate satisfaction in mind.
Why Choose Us?
When you need superb residential or commercial cleaning services, you need a professional, highly trained, and effective cleaning staff. That is always what you get when you call RCS in Richmond and Chesterfield, Virginia. Whether you have a workplace that needs cleaning, or you wish to have a cleaner home environment, we are more than happy to become your local cleaning service. For innovative cleaning solutions for both residential and commercial customers, call RCS today for a free quote.
We had some sheetrock work done in our house and at the last minute, we decided to hire someone to clean our downstairs. Saw Royal Cleaning Services on Home Advisor – called and Wanda answered. We needed someone within a couple of hours – all of her crews were out….but, she volunteered to come out with her husband and clean. She quoted a fair price and they came and they conquered the downstairs – it's spotless – they did an awesome job. They were friendly, courteous, professional, on time at a fair price. I highly recommend Royal Cleaning Services! Wanda is the owner and she is top notch! Wanda thanks for your quick response and great work.
Pete
FRIENDLY, COURTEOUS, PROFESSIONAL
Great job – the team was very prompt, arrived right on time. I like that! They did a great job. I will use them again in the future.
Darleen K.
She was on time, brought all supplies and had a lovely attitude. The fact that she was able to come on short notice was amazing. Very Flexible
Jillian M.
The girls did a good job on my 'move-in' cleaning. House we bought was sold 'as is' and definitely was not move-in ready. Would have taken me a week to do what they did in 2 1/2 hours! Thanks so much!!
David and Jane F.
Although one of the ladies got sick at the last minute and could not come, the two ladies who did show up worked as a team to get my Colonial Heights house really clean and ready to put on the market. They were efficient, professional, and personable — very easy to work with. Together they completed the job despite the fact that they were short handed. Their work was excellent, and I would definitely recommend this cleaning service!
Charli T.
Needed a rush service on a home I am about to sell, they graciously came out on a Sunday afternoon. Very friendly & did a truly wonderful job. Would definitely recommend.
Linda M.
Imagine walking into your home or office and experiencing a cleaner and better smelling environment every time. A cleaner residential or commercial space is free of germs and pests, and everything is organized and put away for your peace of mind. Treat yourself to a spotless home or office by calling the cleaning professionals at RCS. We now serve clients like you in Richmond and Chesterfield and have someone available now to give you a free quote. Call now and let Royal Cleaning Services professionals clean for you.