Carpet Cleaning for Fresher Carpeting in Richmond & Chesterfield, VA
Call Royal Cleaning Services in Richmond and Chesterfield, Virginia,
when you want high-quality carpet cleaning with a professional's touch.

We work with all types of carpeting for residential, commercial, and industrial clients.

Whether you want one-time or regular carpet cleaning, RCS is the service to contact. Get in touch now to receive a free quote.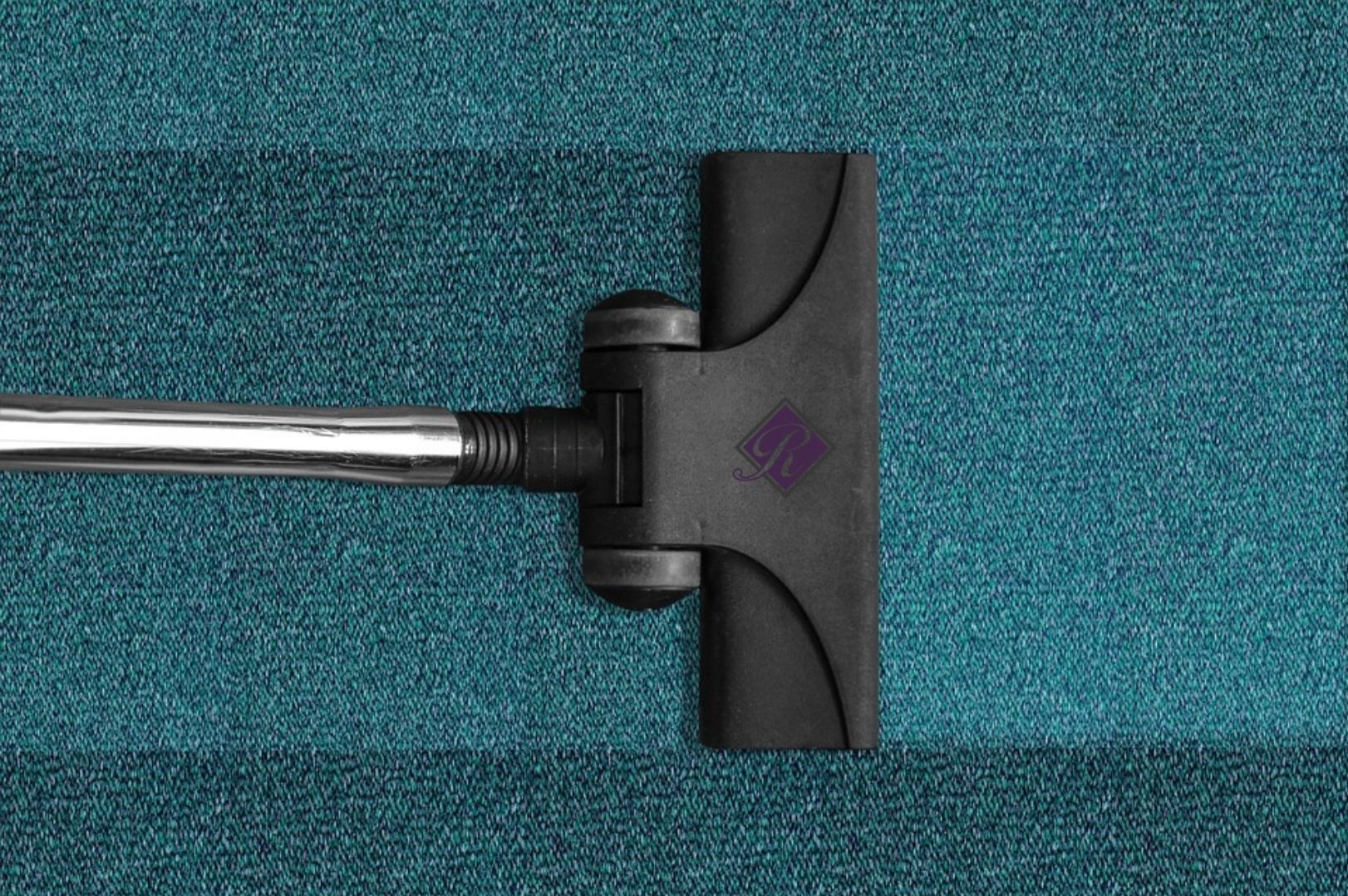 We Make Your Carpet Aesthetically Pleasing
Dirty carpeting can begin to look old and worn out.

Many home and business owners think that old carpeting needs to be replaced.

Before you consider the significant investment of replacing your carpeting,
call RCS, and we can bring your carpeting back to life.

Your carpet may have looked great the day you laid it down,
but over time all those footsteps and dirt ground in made the fibers look worse for wear.

With high-heat treatments and diligent care by trained carpet cleaners,
your carpeting can look radiant once more for a long time to come.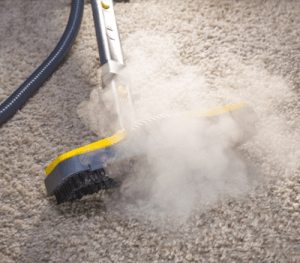 Extend the Life of Your Carpeting
Carpeting only lasts for so long. Depending on which type of carpet you have, as a general guideline,
you should think about replacing your carpeting every five to fifteen years.

The better you care for your carpeting, the longer it will last.

That is why we recommend regular carpet cleaning services with our quality guarantee.

Even if you require oriental rug cleaning or pet rug cleaning,
you can get more out of your carpets by choosing professional cleaners like the ones at RCS.

Extending your carpet's life will save you money and time while allowing you to enjoy the carpet you once picked out for much longer.
We Follow the Manufacturer's Recommendations
Carpeting requires a special touch, and we never use a one-size-fits-all approach.

Instead, we assess the type of carpeting you have and follow
the manufacturer's recommendations to get that carpet as clean as can be.

Delicate carpet fibers will require more nuanced techniques
than those heavy-duty fibers used for industrial carpet cleaning, for example.

We use the proper amount of solutions and innovative carpet cleaning technology
to keep your rugs and carpets smelling fresh and clean, no matter what kinds of fibers they use.
Carpet Cleaning on Your Schedule
When you look around and notice dirty carpet fibers everywhere,
your first inclination might be to order one-time carpet cleaning.

On the other hand, if you are interested in maintaining the cleanest carpets for long into the future,
you owe it to yourself to ask about periodic carpet cleaning.

Whether you require monthly cleaning, quarterly, or you only need
carpet cleaning services a single time, we can accommodate you.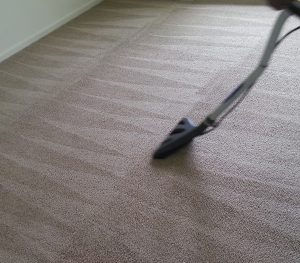 The Best Cleaning Services for Comfort & Convenience
We stand behind our carpet cleaning professionals and the work they do.

We have an extensive list of clients and can supply referrals from satisfied customers if you wish.

We employ only the most professional carpet and rug cleaners
and use the most eco-friendly and potent solutions.

When you walk into work the following day,
you will marvel at how fresh and clean your carpeting looks and smells.

Your employees will feel better about coming to work, which in turn can make them more productive.

And if you rely on customers walking into your restaurant, retail store, or business office,
you will offer up a much better first impression with a commercial carpet cleaning service like ours.
We Serve Homes & Businesses in Richmond & Chesterfield
As residential and commercial carpet cleaners, we cover all the bases.

Parents of young children often require spot carpet cleaning to clean up evidence of food and liquid spills.

Homeowners may need area rug cleaning or pet carpet cleaning
while business owners need professional cleaning services designed for commercial and industrial facilities.

No matter how large or small your space and what industry you work in,
or if you are a homeowner who merely wants clean rugs and carpets, we can help.

We offer affordable carpet cleaning for any application throughout the greater Richmond and Chesterfield areas.
We Have a Passion for Providing Excellent Results
As an elite carpet cleaning service, we take pride in the results we offer
for residential, commercial, and industrial clients.

The process begins with a free quote, which we can provide through the phone if you can provide us
with your carpeting type and the amount of space we are required to cover.

Our quotes are fair and affordable without hidden charges or surprises.

Our quotes also include a complete cleaning plan that includes the types of solutions we plan to use,
the tools we employ, and the methods we will use to clean each area of your home or business.

These steps allow you to be involved with the decision-making process before we clean a single carpet fiber.

We want you to be satisfied with the professional carpet cleaning services we provide so that
you always call us the next time you want fresher smelling carpeting at an affordable price.
Hot Steam Cleaning for a Fresher Smelling Carpet
We use hot steam for a good reason. The heat kills bacteria and viruses that may be lurking in your soiled carpeting.

Every step underfoot can release these impurities into the air.

By using hot steam, we can dig down to the base of each fiber, eradicating any impurities that may be lurking there.

We use thorough cleaning techniques, which means that we pass over your carpeting multiple times
with our machines to ensure a deep and complete cleaning service every time.
Call Now for a Free Quote
When you want fresher and cleaner carpeting, RCS should be your first consideration.

We proudly serve the greater Richmond and Chesterfield areas and can provide on the spot cleaning,
oriental rug cleaning, pet carpet cleaning, and professional cleaning for all other applications.

Call now for a free quote, and we can give you the Royal Cleaning Services treatment.